R&D
We have a range of public sector partners supporting our research and development efforts. We hosted a PhD student for thesis work from 2016 to 2019 (on a Cifre agreement), in conjunction with ATI Paris 8, AC-IC and Invrev.
We have also been part of a research programme between 2018 and 2021, in partnership with several laboratories at Paul-Valéry University and the CNRS, Art-Dev (laboratory dedicated to SSE) and RIRRA21 (laboratory specialising in new media) as part of a Research and Society Programme project funded by the European Union (ERDF) and Occitanie Regional Council.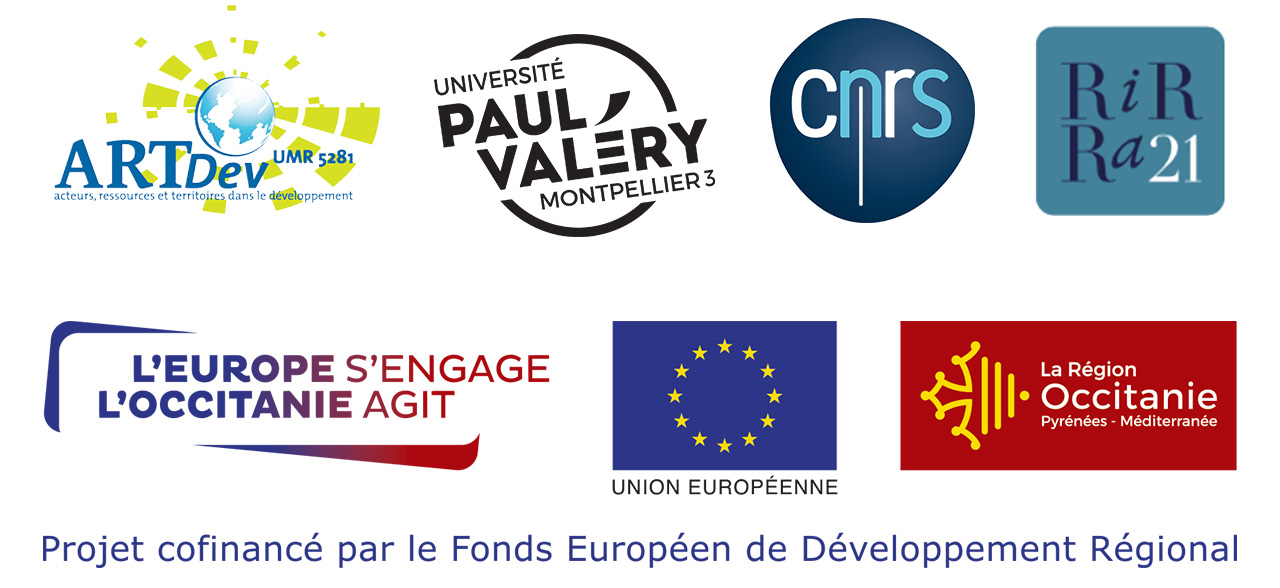 Our research topics
Our approach focused on 3 main topics :
The impact of free software in animated films
By studying production processes in-house, together with examples from other companies, we can develop free and open source production tools adapted to the constraints of our projects.
We share the findings, tools and technical aspects of our projects on our dedicated English language blog, LaCuisine.tech. Our code submissions can be found at github.com/LesFeesSpeciales/.
Researching a universal system to transmit information and emotions using a transmedia approach
This venture enables us to explore not yet seen narration opportunities.
Our series project, Truths, is an example of the type of films that we want to develop from our trials.
Developing tools to transfer scientific knowledge to the general public
We have introduced a research programme for museums and cultural institutions requesting our services through which we develop different forms of audio-visual narration and tools. We use fiction and documentary-based techniques and adapt these to scientific and museum exhibition layout requirements (AR, VR, video-mapping, etc.).